From February 2018, we signed a top partner contract with FC Osaka.

The future we aim for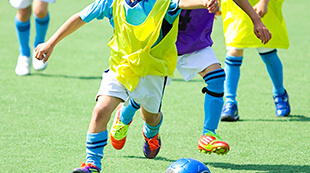 The future that FC Osaka is aiming for
FC Osaka is a soccer club aiming to enter the third J-League from Osaka with the team vision of "Challenging for J-League".In February 3, we signed a comprehensive cooperation agreement with Osaka Prefecture for the first time as a sports club in order to spread the name of Osaka to the world with the club mission of "Osaka to the World".
In the future, FC Osaka will work toward the goal of participating in the J League while aiming to make Higashi Osaka City a home town, and will further disseminate and promote Osaka including Higashi Osaka City to the world through Internet TV. increase.In addition, we would like to carry out various social contribution activities such as promoting the health of local people and holding charity matches for child poverty by increasing the activities of community contribution contact activities such as soccer classes and 1-day clinics.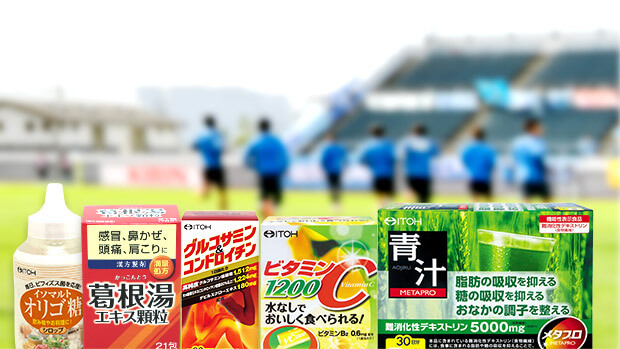 The future that Ito Hanpo Pharmaceutical aims for with FC Osaka
Ito Hanpo Pharmaceutical Co., Ltd. provides health promotion at the long life stage of life in order to extend healthy life expectancy (the period during which you can spend a healthy and comfortable life) through medicines and health foods.We have entered into a top partner contract with the desire to support sports activities where health is a great potential, and to support not only the players of "FC Osaka" but also everyone who takes on the challenge of extending healthy life expectancy.
In addition, "FC Osaka" has Higashi-Osaka City as its home town and aims to enter the J-League.In collaboration with "FC Osaka", which aims to make Higashi-Osaka City a home town in the future, through the further development of the local Higashi-Osaka City and the charm and potential of soccer, we will convey the importance of healthy daily life and have a healthy life expectancy. We will contribute to growth.