Customer satisfaction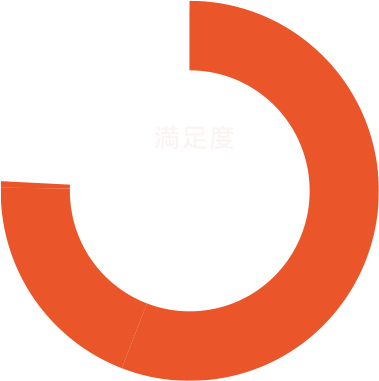 In a questionnaire by customers who used Ito Hanpo Pharmaceutical's products, 76% * 1 answered that they were "satisfied".Compared to general health food satisfaction (58.8% * 2) according to a survey by the Consumer Commission, the figure is considerably higher.
* 1 Average satisfaction of all products in the product purchaser questionnaire (total of slightly satisfied and satisfied).
* 2 "Fact-finding survey on the use of" health foods "by consumers (questionnaire survey)" Survey by the Consumer Commission in May 24.
Number of products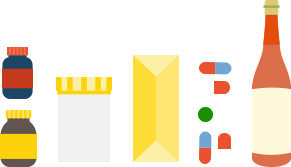 777
point
We are launching a large number of products to the market, including not only our own brand products but also brand products of other companies.
* The number of products (including OEM and ODM) that have been shipped within the past 3 years (July 2018 to June 7).
History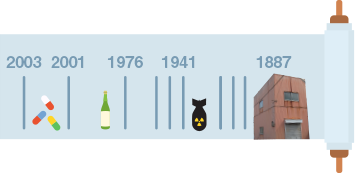 Start a business

55,

Above

Opened as a wholesaler of Chinese medicine in Doshomachi, Osaka in 1887, and closed due to the war.
Since restarting in 1966, it has been patronized by many customers.
Mission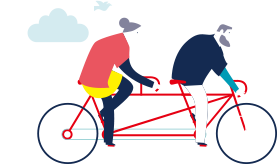 Healthy life expectancy
To help customers extend their "healthy life expectancy (the period during which they can live a healthy life)" as much as possible.That is the most important wish of Ito Kanpo Pharmaceutical.
Place of origin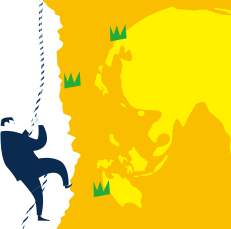 From all over the world
Bringing the power of nature to our customers.At Ito Kanpo Pharmaceutical, which is particular about raw materials, we continue to search for high-quality materials not only in Japan but also in the mountains and the sea around the world.
Commitment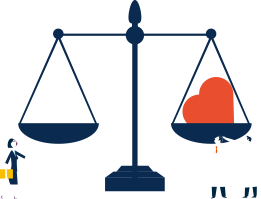 Blending amount
We are designing products in the best possible shape by verifying the unique effects of the materials, the effects of composite materials, and the blending amount that can bring out the effects.
Cheap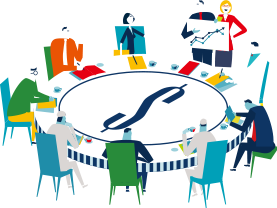 Best price
At Ito Kanpo Pharmaceutical, we can do everything in-house, from the procurement of compounding ingredients to product manufacturing and final packaging.Therefore, it is possible to provide high quality products at the best price.
品質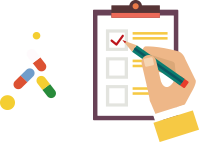 Pharmaceutical quality
The factory of Ito Hanpo Pharmaceutical has obtained a "pharmaceutical manufacturing license" that requires high quality.Utilizing that know-how, we carry out high-level quality control for all products.
Product improvement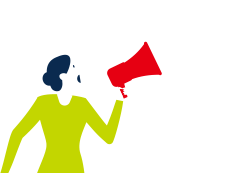 Emphasis on word-of-mouth communication
We consider customer feedback, such as questionnaire postcards (attached to products), websites, and inquiries by phone, first and reflect them in product improvements.
Sponsored

FC Osaka
We have a top partner contract with "FC Osaka" because we want to support sports activities where "health" itself has great potential, and to support everyone who takes on the challenge of extending healthy life expectancy.
To the whole world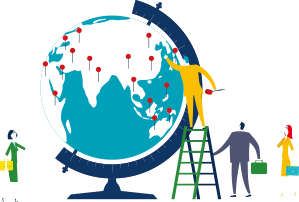 Sending overseas
We are disseminating Ito Kanpo Pharmaceutical brand products not only in Japan but also overseas so that we can contribute to the "health" of people all over the world.
Kuromaru-kun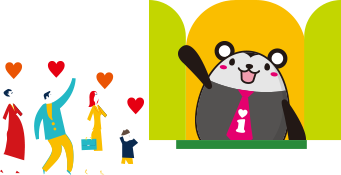 Kuromaru-kun
Our official character "Kuromaru-kun" has joined the company as a key player in powering up contact with customers.We aim to be a character loved by everyone, from children to the elderly.