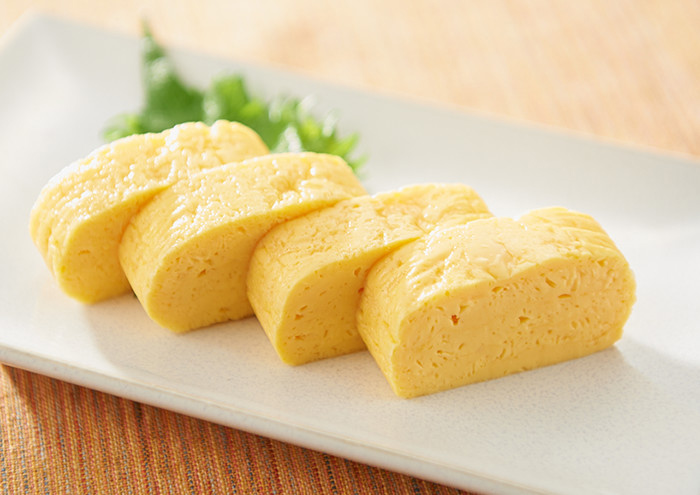 Plenty of oligosaccharides!

Do not use sugar
Authentic egg grill

My Po-kun may be a little overweight lately, even though he is growing up.Egg-grilled, my favorite food, is also unexpectedly high in calories.

Sugar and mirin are also high in calories.That's it!How about using isomaltooligosaccharide?The sweetness is modest, but the taste is very mild!

delicious~!As always, it tastes like the egg grilled in the store today!
Nutrients in this recipe
*Converted for one person
Cooking time

5Minute
calorie

203kcal
Salt equivalent

0.85g
Method
1

Mix the ingredients
* Mix so that the isomaltooligosaccharides are familiar.

2

Heat an appropriate amount of vegetable oil in the tamagoyaki pan and roll it so that it does not burn.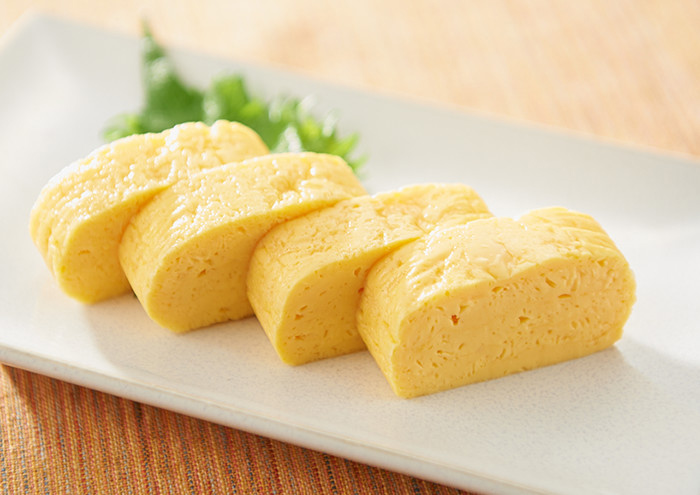 If you add commercially available soup stock, it will be even more delicious!

Okay ♪ It's fluffy thanks to the soup stock.Be gentle when winding.


To the recipe list
Ingredients (for 1 people)
Egg

2 individual

Isomaltooligosaccharide

1 tsp

soup stock

1 tablespoons

Salad oil

Appropriate amount

I don't use sugar or mirin, so calories are modest ♪

Isomaltooligosaccharide is gentle on the stomach and is perfect for daily rhythm adjustment!No doubt Ssu!
Products used in the recipe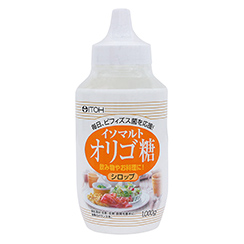 Isomaltooligosaccharide
A plant-derived sweetener that is kind to the body.