2023/7/18
Products
Individual Customers
Corporate Customers
Refreshingly delicious with 0kcal! Reduced fat tea with 3 types of "Darjeeling black tea", "Rooibos tea" and "Candlebush" [Red reduced fat tea pulire]
Itoh Kanpo Pharmaceutical Co., Ltd. (Headquarters: Higashi-Osaka City, Osaka Prefecture, President: Tatsuo Ito), which manufactures and sells health foods, pharmaceuticals, and quasi-drugs, is a black tea-based reduction fat containing three types of ingredients. Tea [red fat reduction tea pulire] will be released from July 3, 2023 (Tuesday).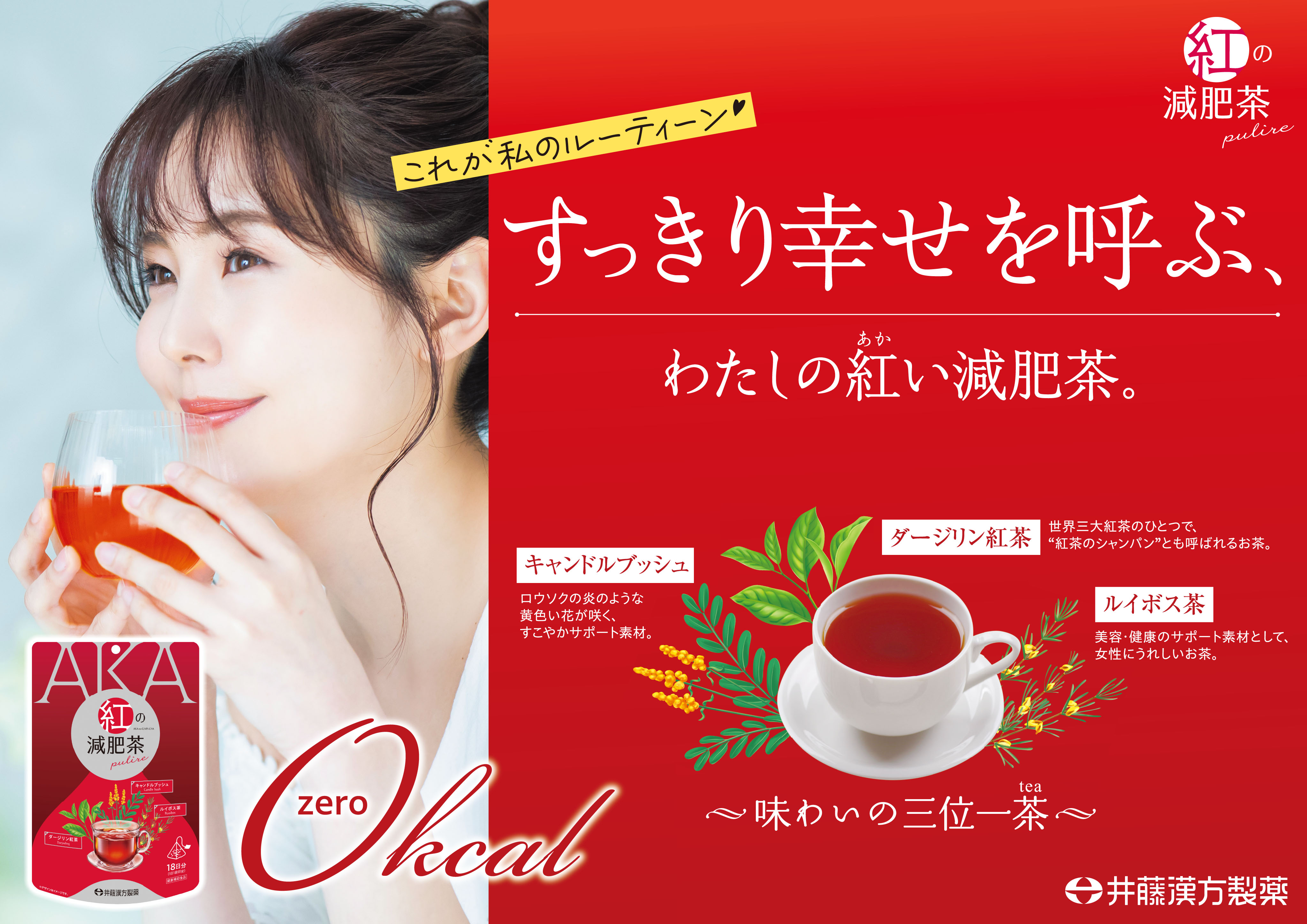 https://www.itohkampo.co.jp/products/101070003.html
Product features
A tea-based, reddish-brown liquid-colored low-fat tea that contains 3 types of popular among women: Darjeeling black tea, rooibos tea, and healthy tea material, candlebush.
darjeeling black tea
One of the world's three major black teas, it is also called "the champagne of black tea."
■ Rooibos tea
A tea that is pleasing to women as a support material for beauty and health.
■ Candle bush
Healthy support material with yellow flowers like candle flame.
I made it with a focus on ease of drinking and refreshingness that is easy to incorporate into your life.
Triangular tea bag type with string, happy 0 kcal.
You can enjoy the taste of the simple formula and use it for your daily life!

Product Summary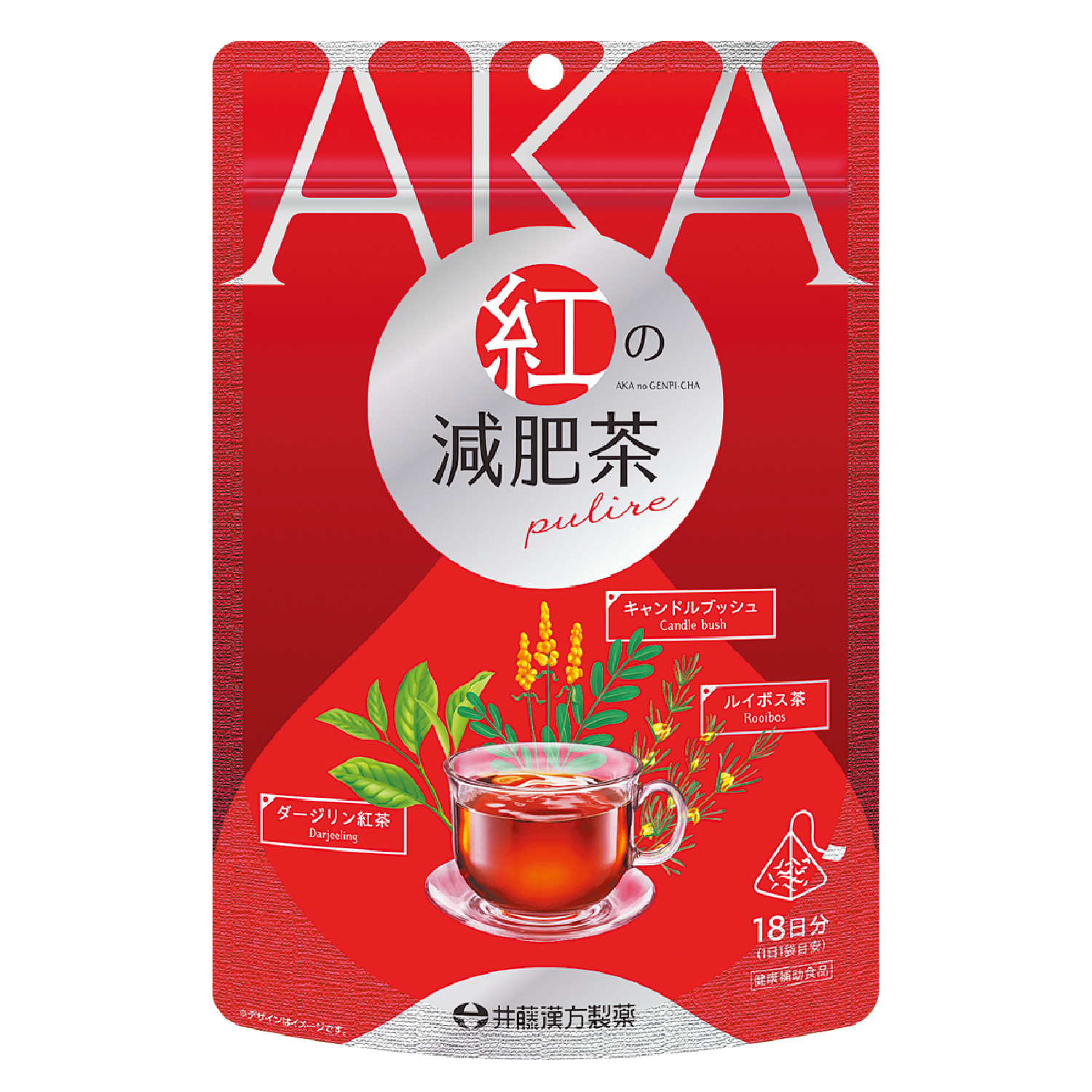 Product name: Red fat reduction tea pulire
Contents: 54g (3g x 18 bags)
Suggested retail price: open price
Shape: Triangular tea bag with string
Release date: July 2023, 7 (Tuesday)
Dealers: Nationwide drug stores


Philosophy of Itoh Kanpo Pharmaceutical Co., Ltd.


The period during which you can lead a healthy and comfortable life without restrictions on your daily life is called "healthy life expectancy".In order to extend healthy life expectancy, it is important to maintain good health not only in old age but also throughout life stages. "We want to give form to the "thoughts" of everyone who uses our products, everyone involved in distribution and sales, and us who create these products.Ito Kanpo Pharmaceutical Co., Ltd.'s wish is to reach out to as many people as possible, to increase the smiles of as many people as possible, and to share joy with those who are important to us.
Itoh Kanpo Pharmaceutical Corporate Site
https://www.itohkampo.co.jp/
Instagram:https://www.instagram.com/itohkampo.official/
Youtube:https://www.youtube.com/@itohkampo/featured
Twitter:https://twitter.com/itohkampo