Ha-Ha-Ha White for 7 days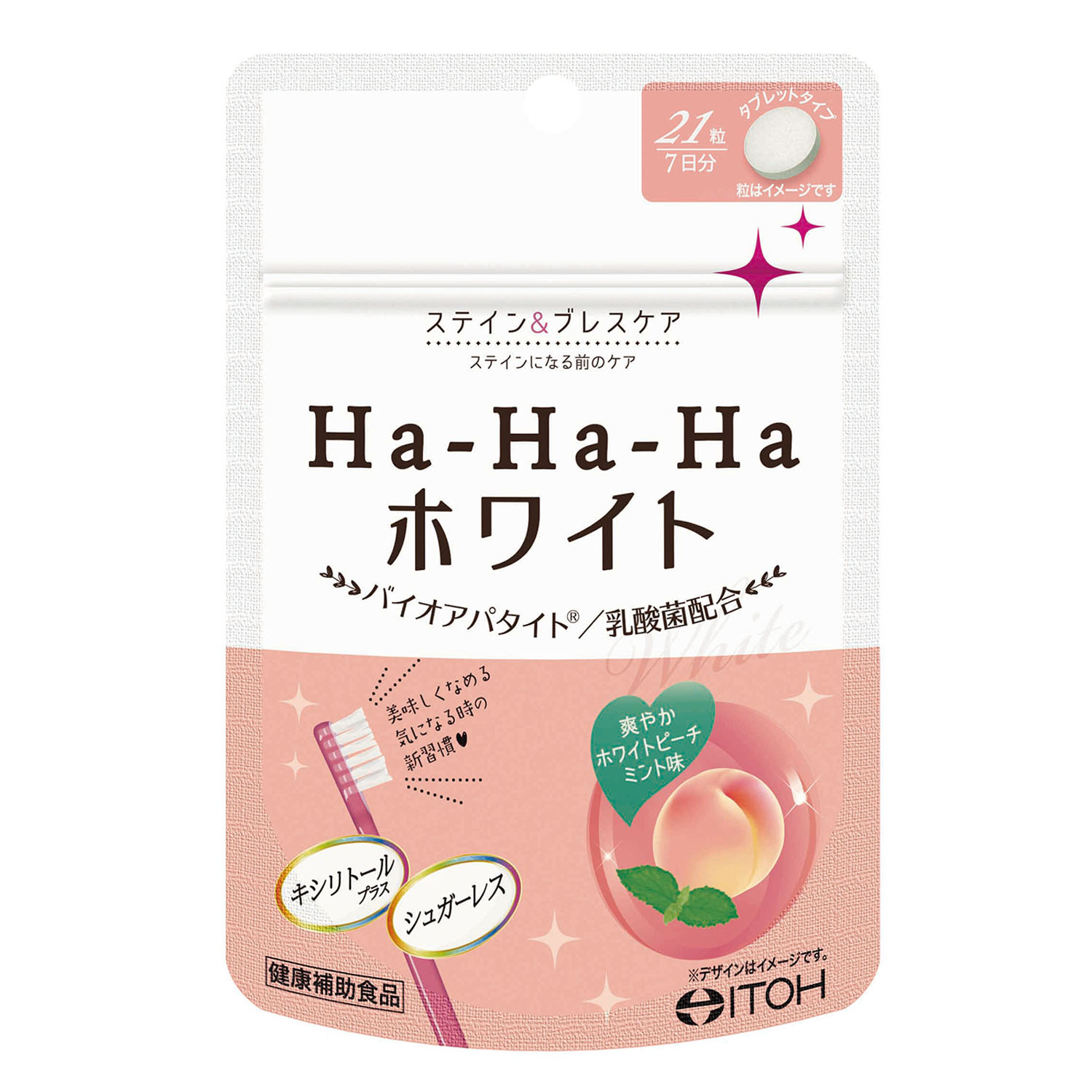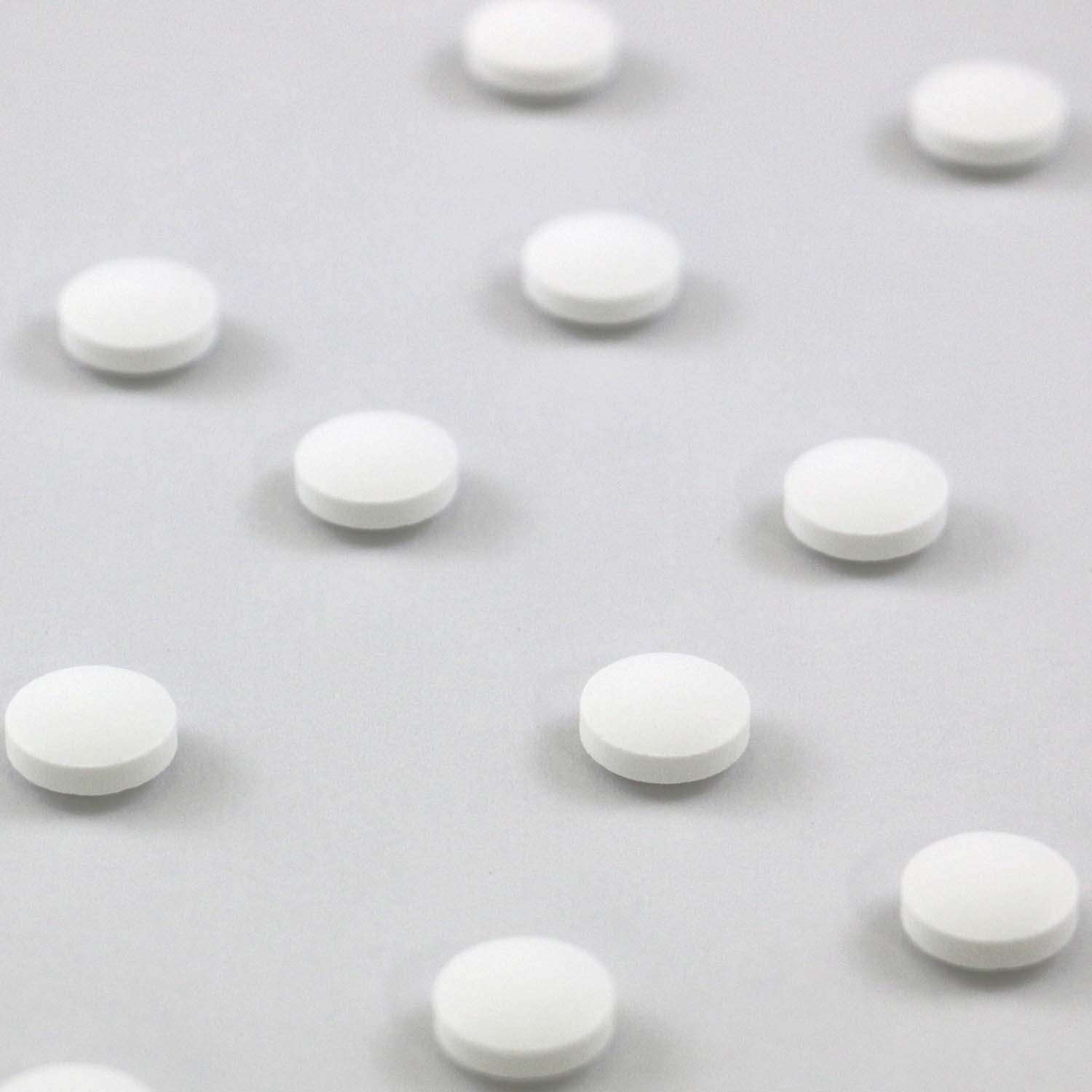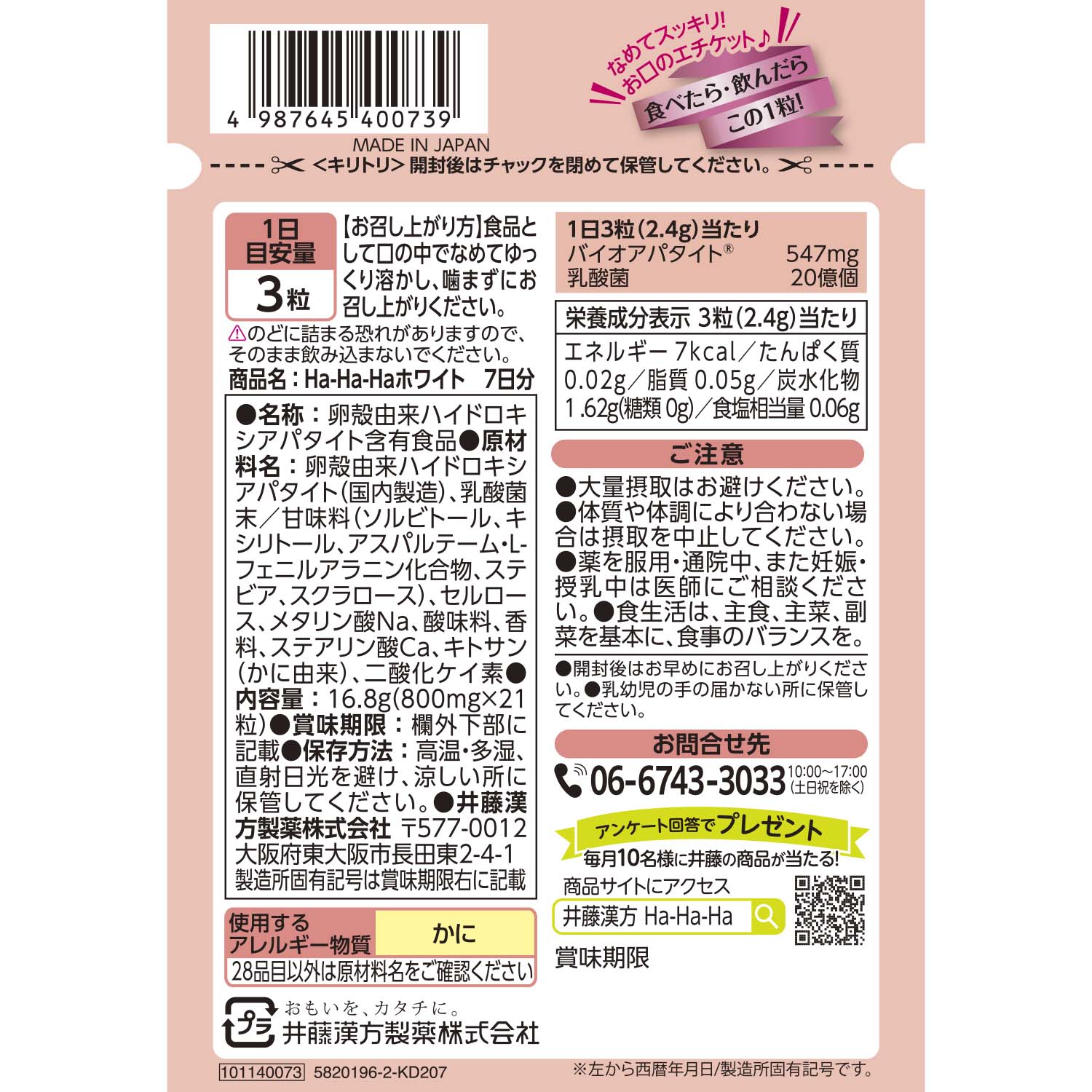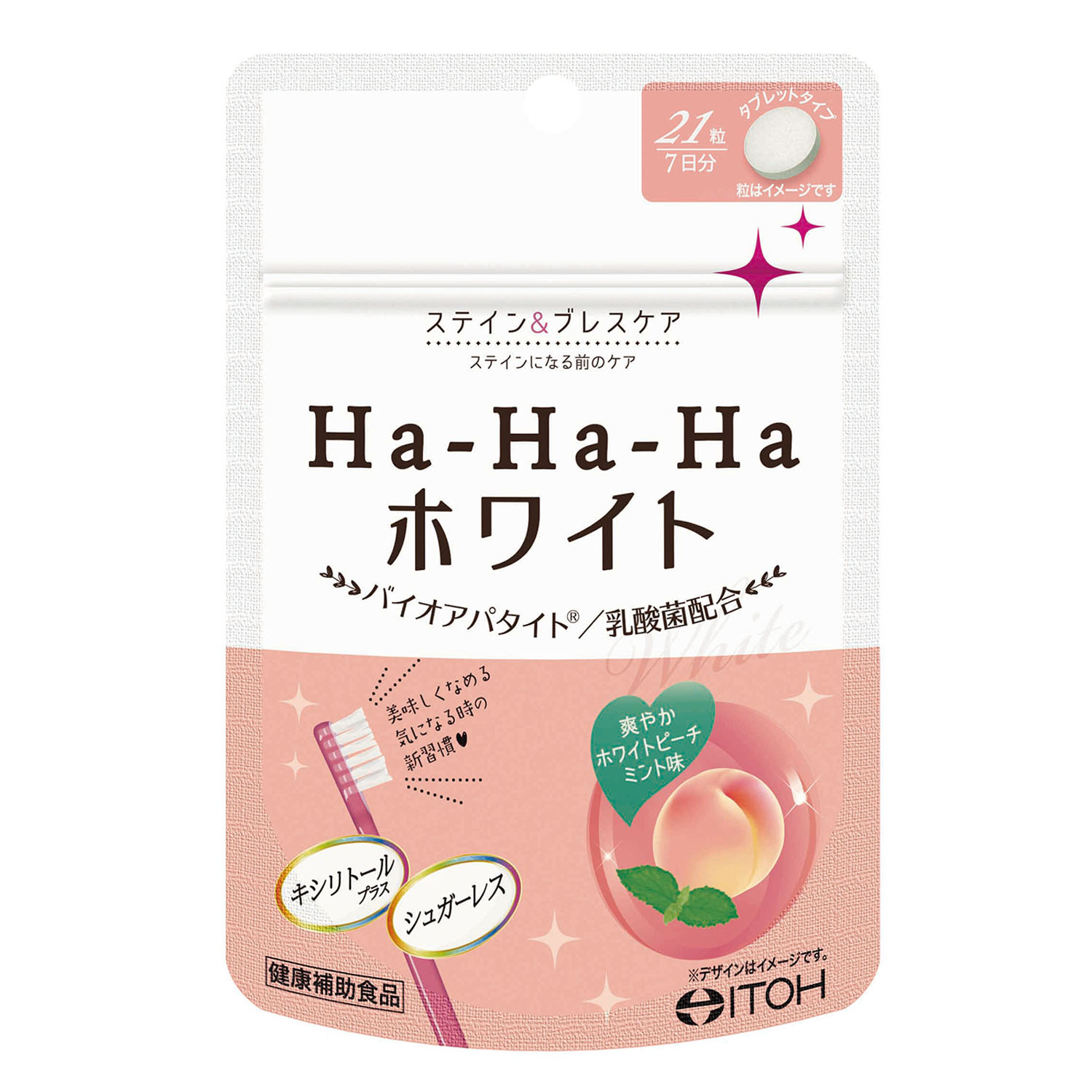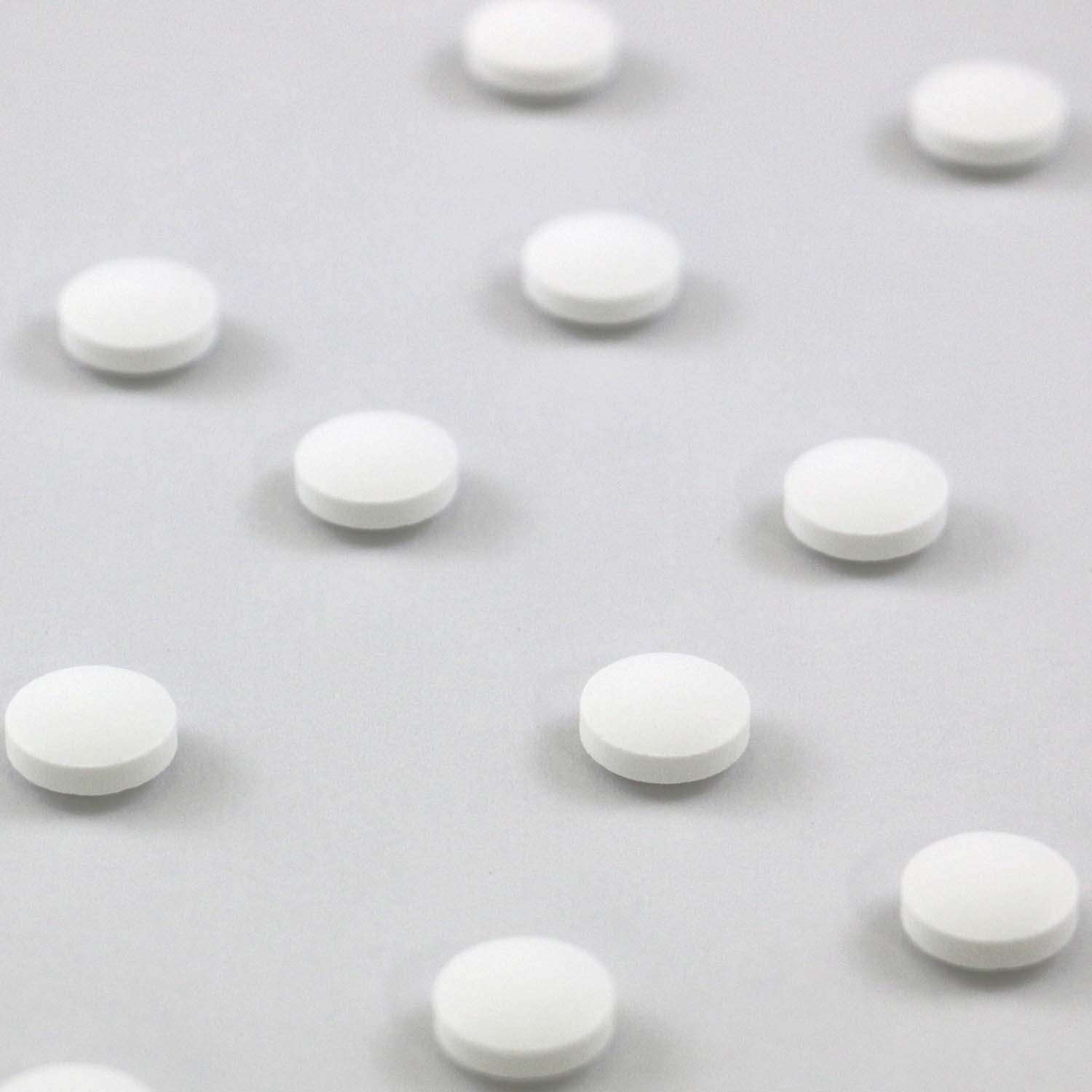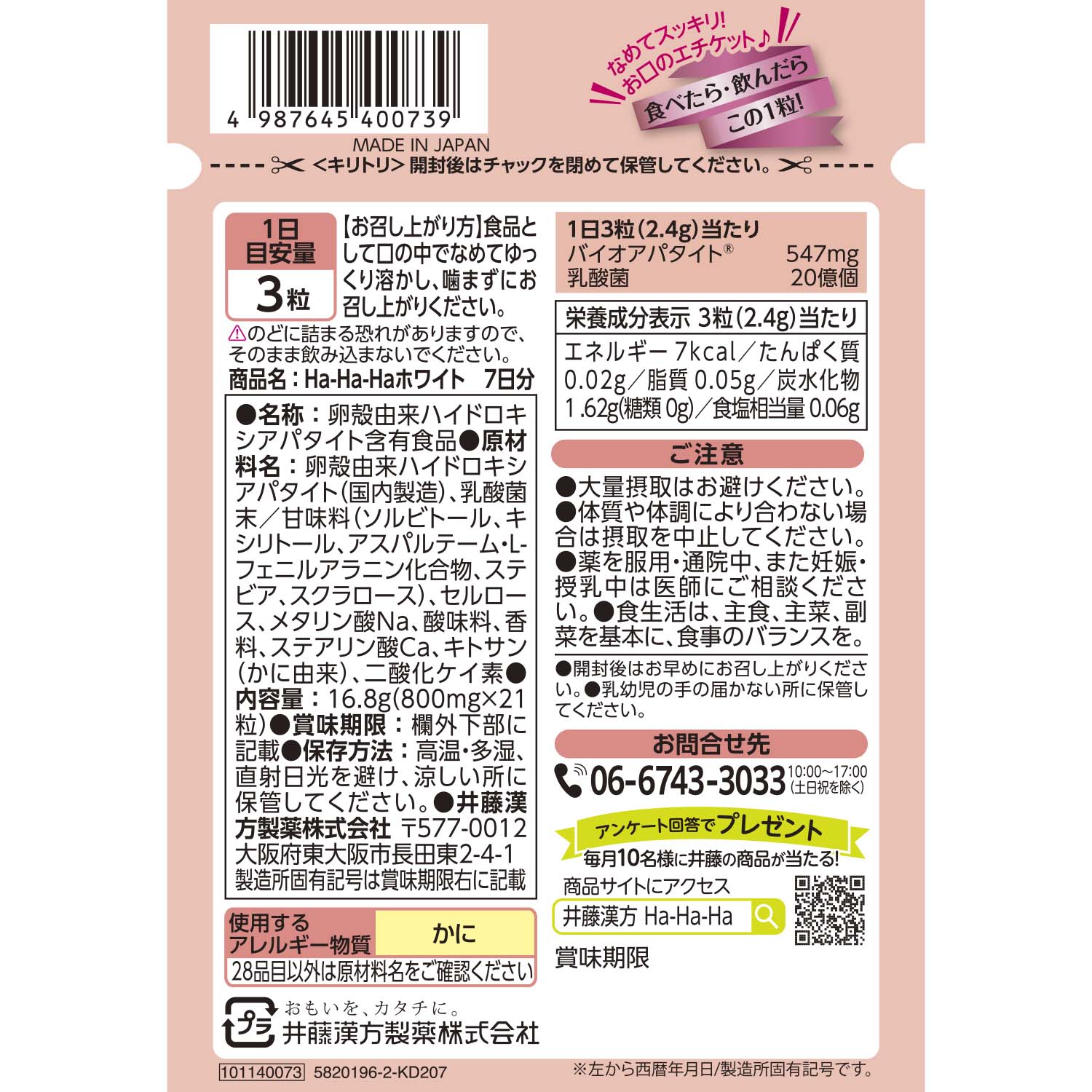 Products for specific companies
Ha-Ha-Ha White for 7 days
If you eat or drink, lick one grain!Stain * & Breath Care mouth etiquette
Contains "Bioapatite ®", a support ingredient before becoming a stain, "lactic acid bacteria", "sodium metaphosphate", and "xylitol".Sugarless with a refreshing and delicious white peach mint flavor!With a shining smile, it supports mote breath makeup that is as good as close combat.
* Care before becoming a stain
Voice of the person in charge
Ito Hanpo Pharmaceutical's first supplement focusing on stain and breath care has been newly added to the lineup!Foods that contain polyphenols, such as chocolate, coffee, and tea, which women love, can be stains.With a delicious white peach mint flavor, you can easily take care of your teeth before they become stained by just licking one grain when you cannot brush your teeth or when you are worried about it.Please try it for a smile that shines with hahaha!
Sales departmentIE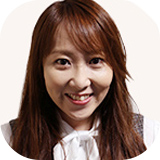 About this product
Internal capacity

16.8g (800mg✕21 tablets)
JAN code

4987645400739
How to eat
As a food, lick it in your mouth, dissolve it slowly, and enjoy it without chewing.
⚠︎ Do not swallow as it may get stuck in your throat.
Main components
Per day: Bioapatite® 1mg, 547 billion lactic acid bacteria
Allergic substance
Crab * Please check the raw material names except for 28 items.
Nutritional ingredient
Per day: Energy 1kcal, protein 7g, fat 0.02g, carbohydrate 0.05g (sugar 1.62g), salt equivalent 0g
Preservation method
Store in a cool place away from high temperature, high humidity and direct sunlight.
Tips and notes
● Please avoid large intake.
● If you feel unwell due to your constitution or physical condition, discontinue ingestion.
● Please consult your doctor while taking medicine, going to the hospital, pregnant or breastfeeding.
● Consume as soon as possible after opening.
● Keep out of reach of children.

Balance your diet based on staple foods, main dishes, and side dishes.